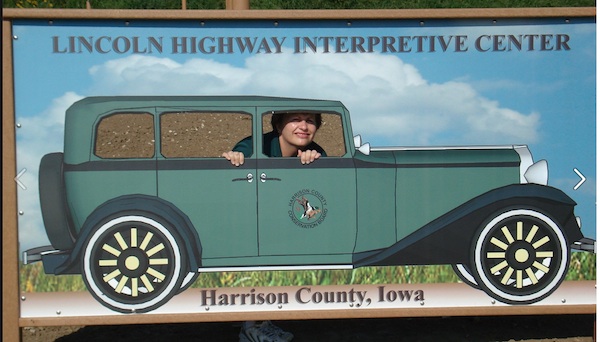 Do I need reservations on Third Saturdays?
No – on Third Saturdays, you can go directly to the Harrison County Center, Hitchcock Nature Center, Honey Creek Creamery, Loess Hills Lavender Farm, Sawmill Hollow, Iowana Farm and Hickory Hills Land and Livestock.  Harvest Studio exhibits are at Iowana Farm.
How much time should I allow for the tour?
You could drive the tour in one day and spend approximately 30-45 minutes at each attraction. We recommend taking two days to thoroughly enjoy what the Loess Hills have to offer. You can validate Passports on any day during the seasons, and visit as many times as you like to complete your Passport.
Do I have to wait until the third Saturday?
Honey Creek Creamery, Harvest Studio, Iowana Farm, and Hickory Hills Land and Livestock are only open to public on the third Saturdays of the month, or by appointment. All other Living Loess members are open to the public frequently during the summer; you can visit their attractions page for hours and contact information.
Will I be able to buy Loess Hills items on the tour?
Yes! The following destinations offer items for sale.
Honey Creek Creamery sells goat cheese right from the creamery.            Hickory Hills Land and Livestock has fresh cut flowers, chicken and livestock options.
Hitchcock Nature Center has a gift shop with nature items.
Harrison County Center has a gift shop with historical and local flare, including Iowa wines.
Harvest Studio offers botanical art, hand carved prints, cold pressed herbal soap, artisan black walnut ink.
Iowana Farm offers certified organic herbal teas and occasional produce, in season.
Sawmill Hollow Family Farm sells wine, juice and other products made from Aronia berries grown on the farm.
Loess Hills Lavender sells products made from lavender grown on the farm.