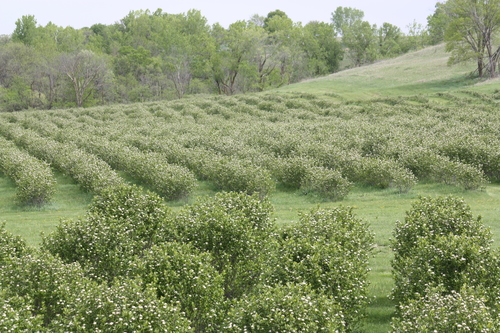 Sawmill Hollow, nestled in the heart of the Loess Hills, is the first Aronia berry farm in the country and hosts the annual North American Aronia Berry Festival the 3rd weekend in September.
The farm has been featured in many regional and national publications including, the Atlantic Monthly, Mother Earth News, and AAA Living.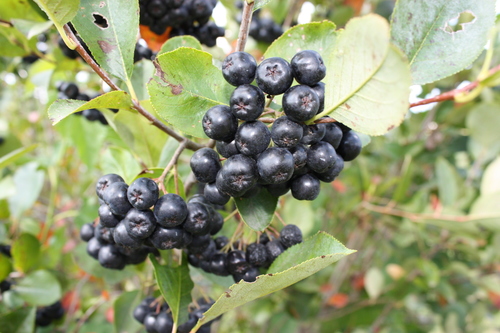 Enjoy premium wines from the tasting room. Embrace the view of 150 acres of native flora complete with a naturally spring fed lake from the comfort of the lodge. We look forward to sharing the best wine and gourmet foods at this organic farm.
It is always our pleasure to help new farmers get started, share ideas, and work together to build a better earth. Visit our website for about us.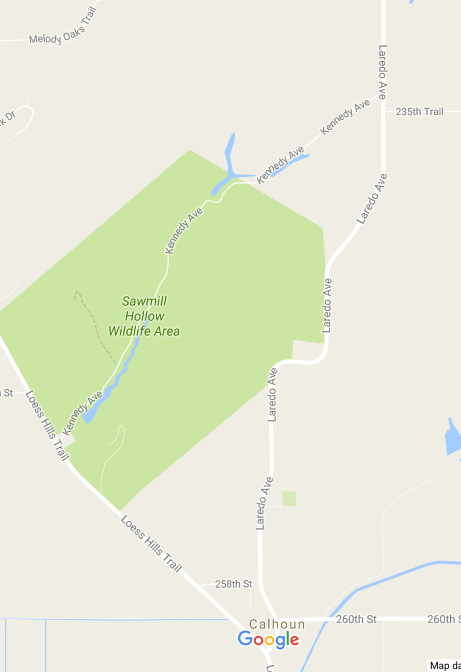 Open Thursday to Sunday
11 am to 6 pm (till 15 Dec)
Phone: 712-648-2432
SawmillHollow@livingloess.com
For more about us, visit:
SawmillHollow.com
2159 Kennedy Ave
Missouri Valley, IA 51555