Living Loess – Partners in Loess Hills Living 
Living Loess is a collaboration of nine artisan attractions located within 20 miles of each other. We are nestled in the Loess Hills in Pottawattamie and Harrison counties in western Iowa.  This private/public coalition was established to encourage visitors and residents to explore the Loess Hills in both their uniqueness and creative culture.
We invite you to discover that  blend between nature and our showrooms that reveal a unique sense of place.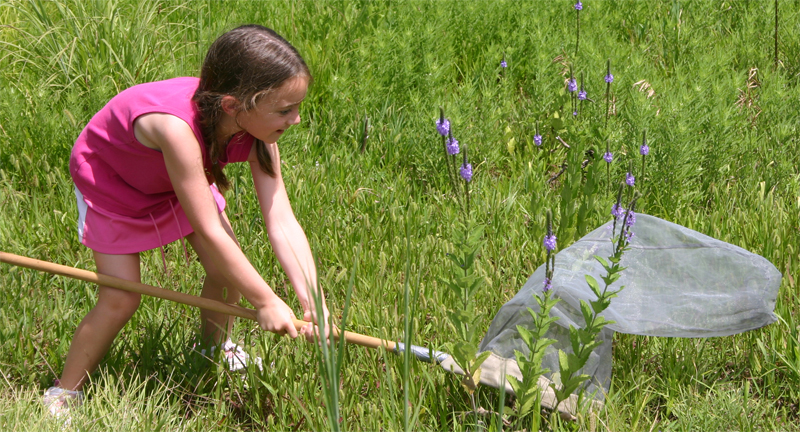 The Loess Hills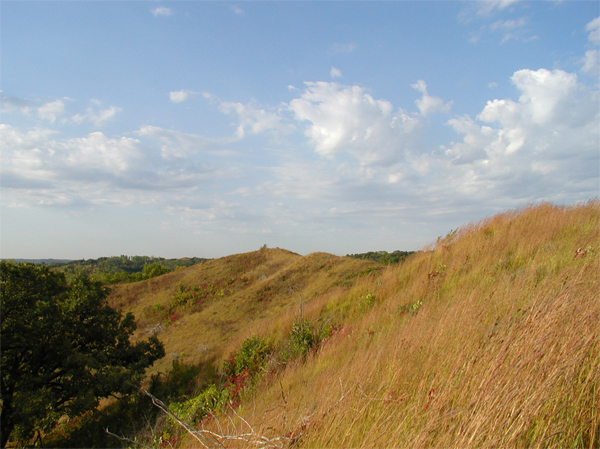 The Loess Hills are considered a geological masterpiece and recognized the world over as having the finest agricultural soil.  They are long revered for their tapestry of scenic spaces, artisans, and rich cultural heritage.
In addition to admiring the hills as a geologic masterpiece, experience adventures. Along the tour these include arts, craftsmanship, gourmet artisanal foods and wine.  Enjoy the bloom and abundance of organic farms, and embrace nature in its finest setting.
Links and Resources